Our Sleep Team
As a member of the American Academy of Dental Sleep Medicine, Dr. Jacobs has been involved with oral appliances for sleep apnea for over 25 years. In 1989, he developed one of the early appliances for snoring and sleep apnea, and some of these are still effectively in use today.
The Upper Peninsula Sleep Dentistry team works with your family doctor or your sleep certified physician to choose a course of action that is best for you. You can ask for a referral from your physician, or contact UPSD directly for more information about how you might benefit from oral appliances for snoring and sleep apnea.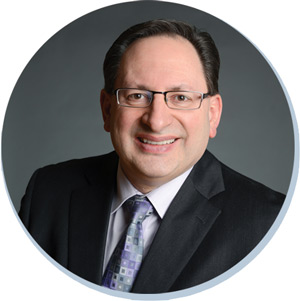 Paul Jacobs, DDS
Dr. Jacobs has been practicing general, cosmetic, and sleep dentistry for over 25 years in Escanaba. He is a native of Iron Mountain and a graduate of the University of Detroit School of Dentistry. A third generation dentist and innovator, he is the creator of Murano Veneers and Perio 360 – a DNA based protocol for non-surgical gum therapy. He also pioneered the Reversible Lip Repositioning Surgery as featured in a recent International Journal of Periodontics and Restorative Dentistry.
Dr. Jacobs is a national speaker and a member of the American Dental Association, American Academy of Dental Sleep Medicine, American Academy of Cosmetic Dentistry, and Associate Member of the American Academy of Periodontology.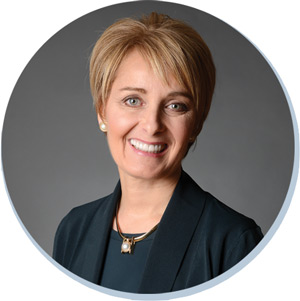 Paula Jacobs, RN
Paula attended Michigan State University and received her R.N. degree from Butterworth Hospital School of Nursing in Grand Rapids, Michigan. Her nursing career includes experience in Surgical ICU, ER, home health, as well as an instructor in clinical pharmacology. Paula has been actively involved with patient education in the areas of sleep medicine, nutrition, smoking cessation, and non-surgical gum therapy for over 10 years. She is a co-founder and President of the Board of the Care Free Dental Clinic, Inc. She also serves as a board member for the OSF St. Francis Hospital Foundation. Paula and her husband Paul are founding members of The American Academy for Oral Systemic Health, an organization focused on dentistry's effect on overall health.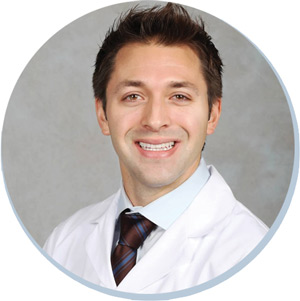 Bryan P. Jacobs, DMD, MS
Dr. Jacobs is a graduate of the Harvard School of Dental Medicine and the University of Michigan, College of Engineering. He later completed a 3 year residency program in prosthodontics at the University of North Carolina at Chapel Hill. Prosthodontics is the specialty of dentistry focusing on replacement of missing teeth using the highest standards of care. Dr. Jacobs is formally trained in complex rehabilitation, dental sleep medicine, digital dentistry, as well as implant surgery and restoration.
Dr. Jacobs also holds a position as a clinical professor at the University of Illinois—Chicago, School of Dentistry. Dr. Jacobs is an international lecturer and author speaking on topics from immediate dental implants to nerve regeneration. Dr. Jacobs is an active member of the American Dental Association, American College of Prosthodontists, and the Academy of Osseointegration.